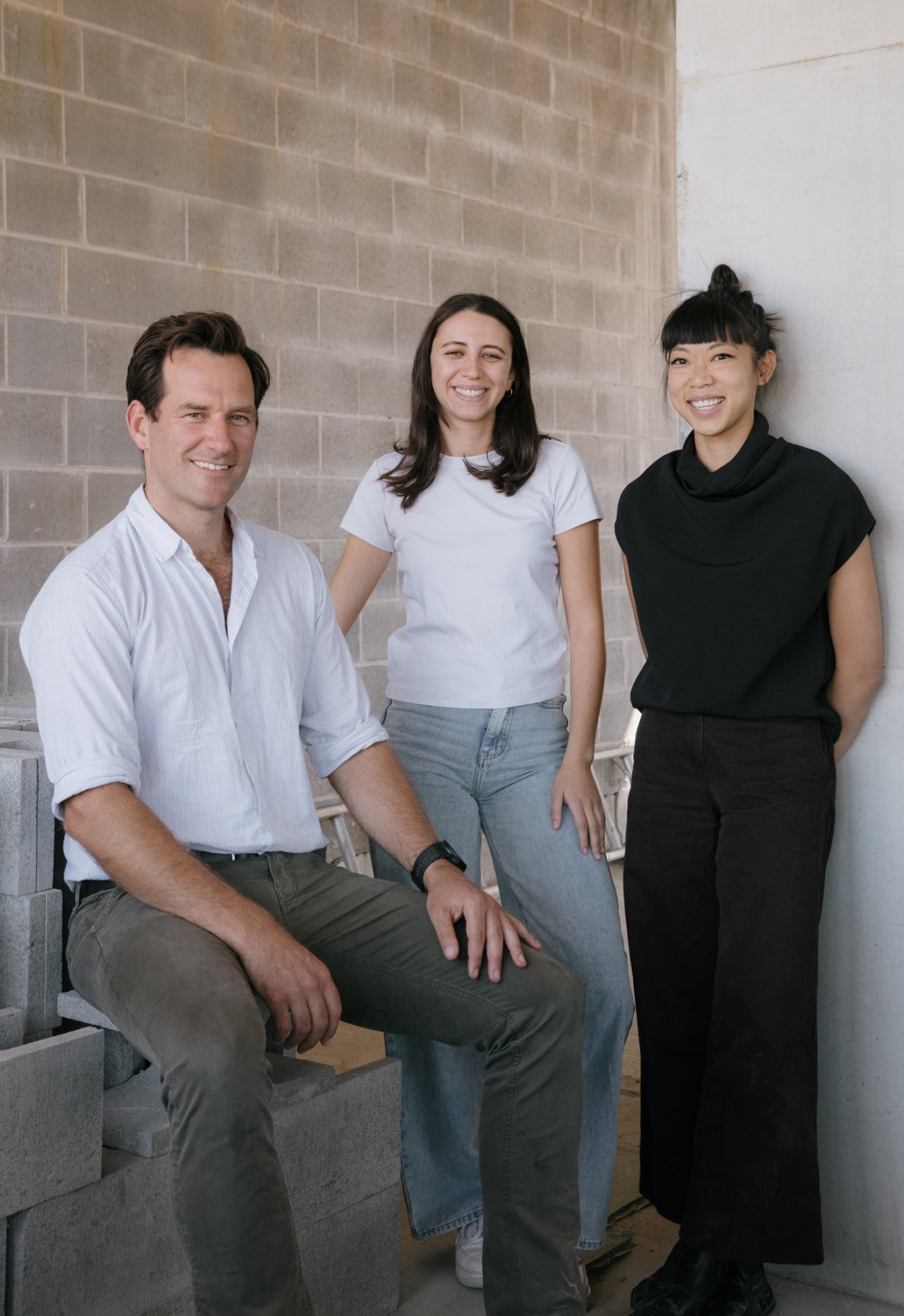 Second Edition is a research based practice exploring deconstruction and reuse within the built environment through consultancy, material experimentation, prototyping and knowledge sharing.
We work alongside architects, builders and fabricators to deliver projects that are less wasteful, exploring new ways of working with materials that would otherwise end up in landfill.
Second Edition was established by Amy Seo, Shahar Cohen and Bill Clifton in response to the massive amount of construction and demolition waste ending up in Australia's landfills. Our practice is centred around on-site, hands-on research and experimentation to work towards a more resource-efficient building process. We advocate for practical, local, and feasible techniques for waste minimisation with real-world applications. 
With over 15 years of collective experience working in both design and construction, we are acutely aware of the amount of waste generated by the architectural and construction industries. We were driven to create Second Edition as a way to continually investigate and test alternative methods of building and designing with materials that would otherwise end up in landfill.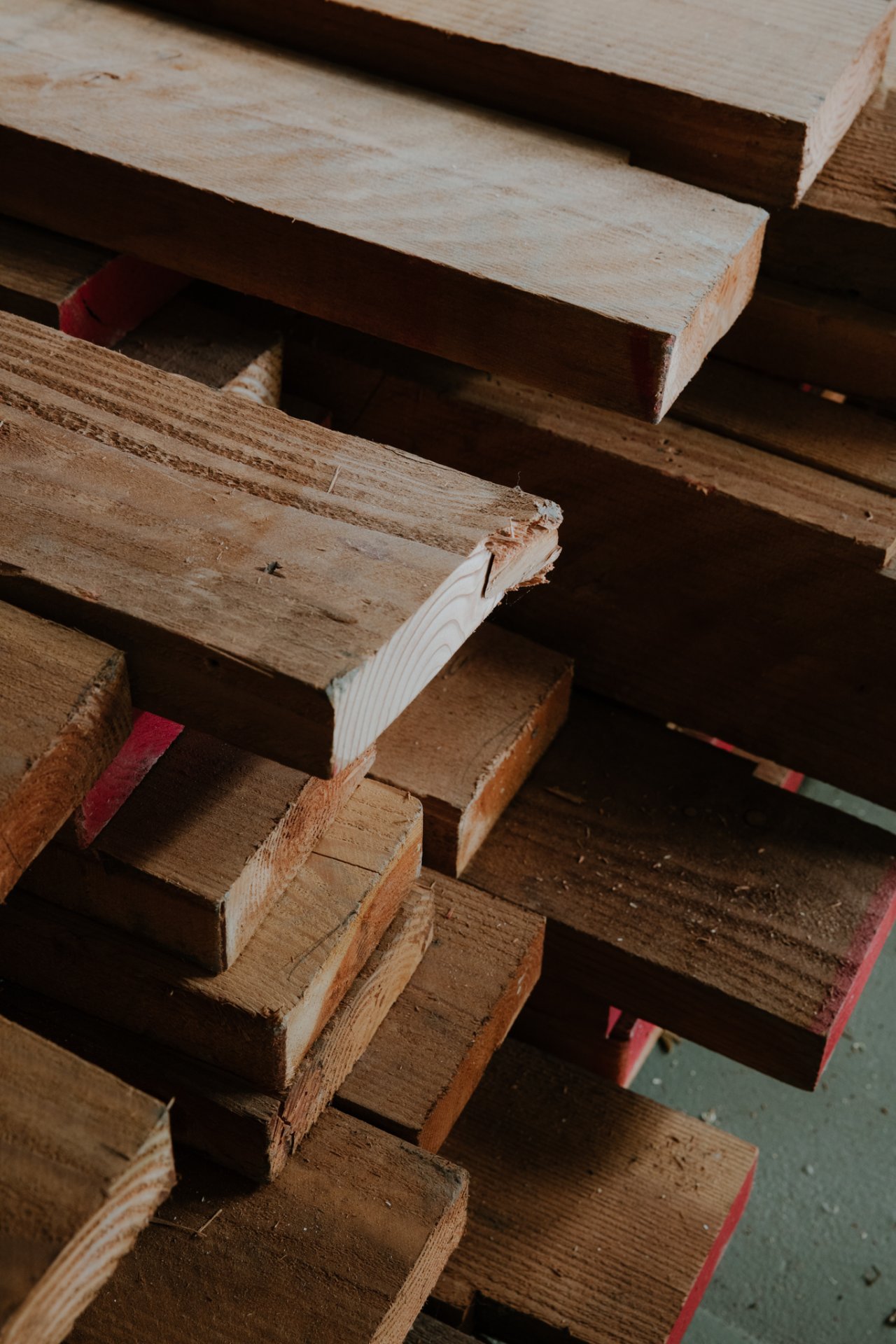 Material Consultancy

We collaborate with designers, architects and owners to advise on the procurement and specification of reclaimed building materials. This includes assessing materials already on site that are suitable for reuse and strategising ways in which they can be kept or reintegrated back into the design.

Material Procurement

We have a carefully curated materials bank that is available for specification. A selection of our range can be viewed through our marketplace. Please contact us for a viewing.
As well as relationships with fabricators and suppliers, we have access to many deconstruction sites throughout Sydney through our partnership with the Robert Plumb Collective. We accept material sourcing requests and can source particular materials depending on availability.

Design

Each project we design is centred around the principles of waste minimisation and circularity. We aim to specify reclaimed materials wherever possible, minimise waste throughout the construction process and design for disassembly meaning when design's lifecycle is over the materials can be easily reused.
Amy Seo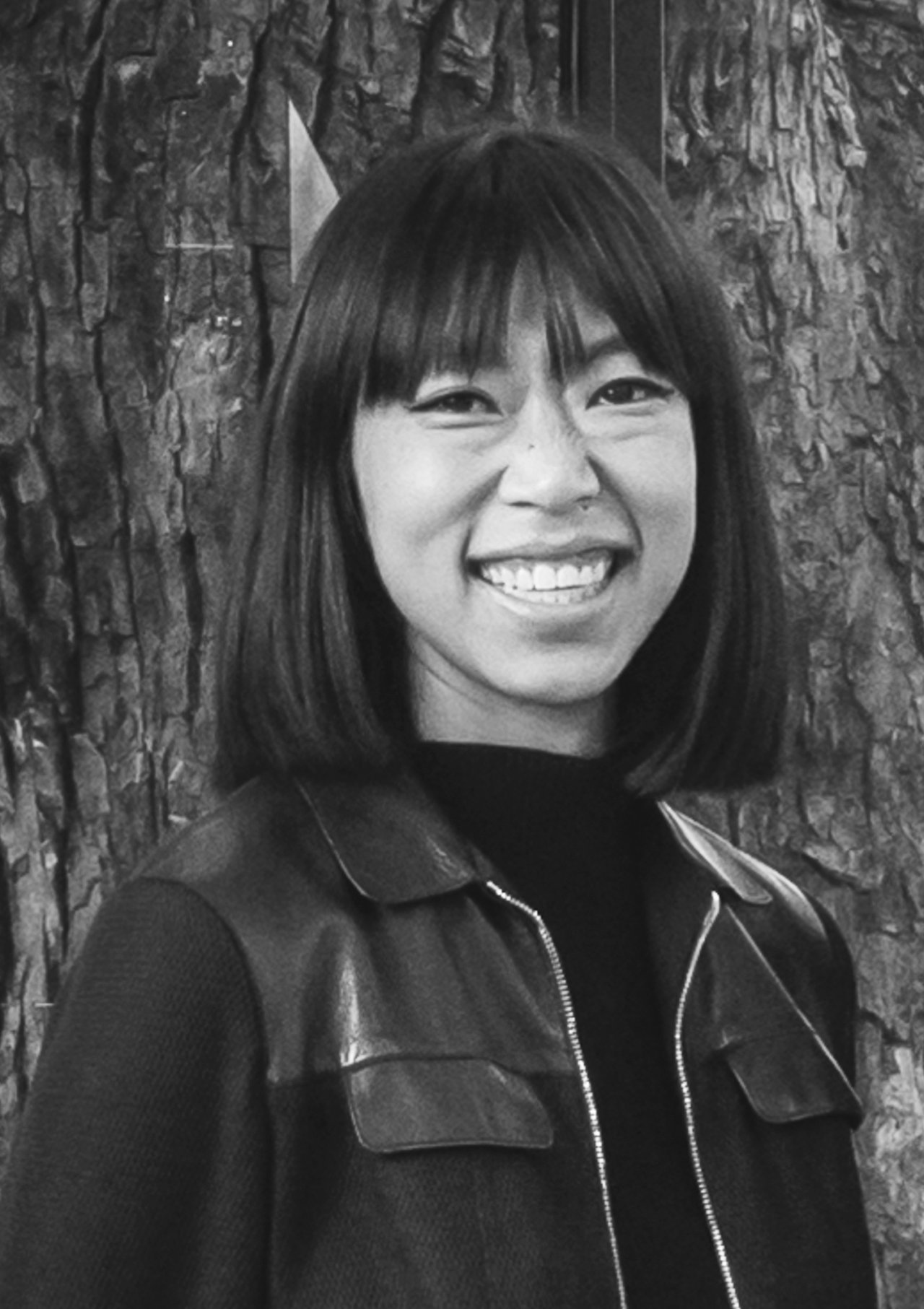 Amy comes from a residential and multi-residential architectural background where she has been design lead on multiple projects throughout Greater Sydney. Her research focuses on how we can streamline the procurement and specification of salvaged materials to make it more commonplace in the industry.
Shahar Cohen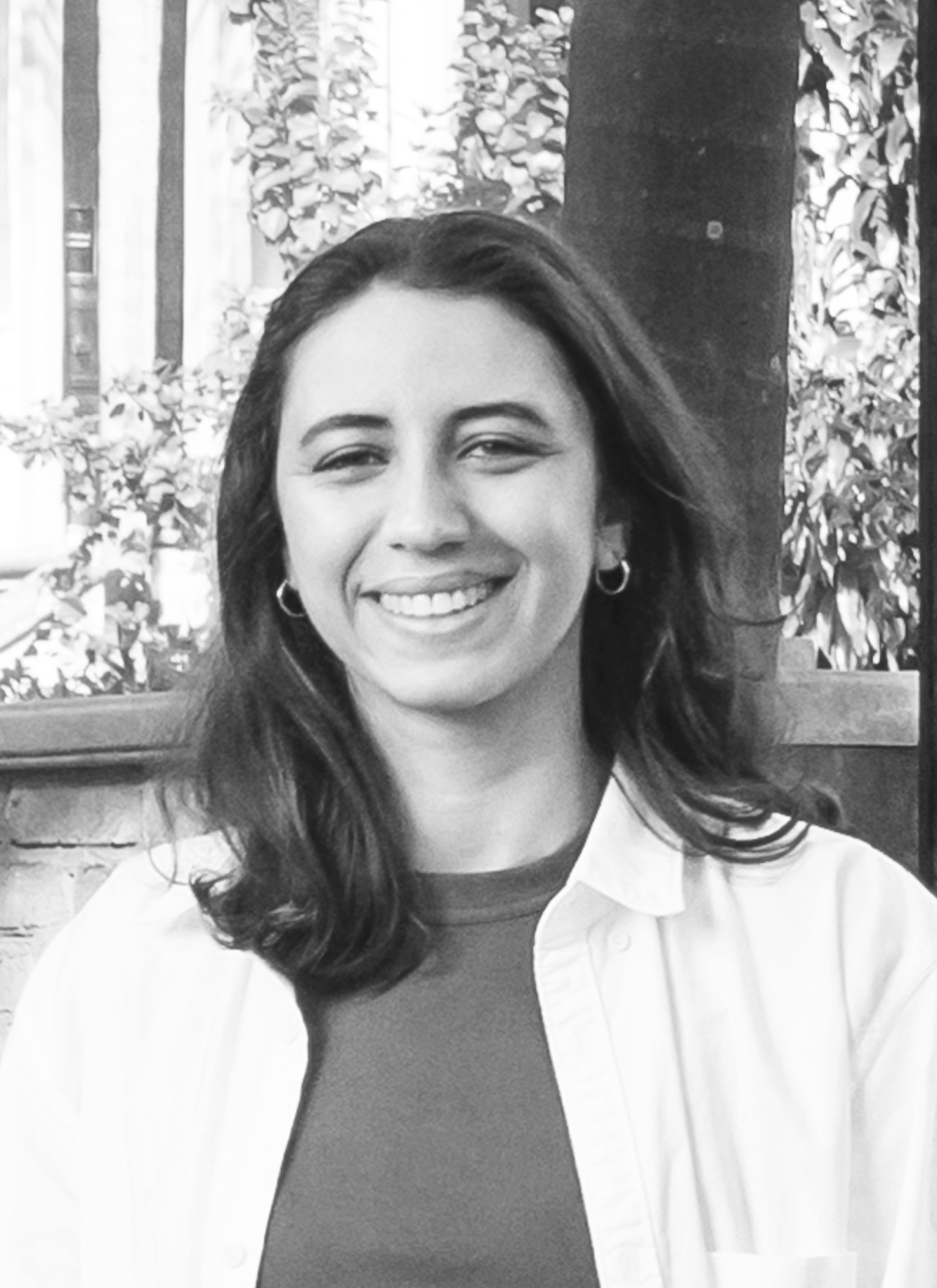 Shahar's background is in public and commercial architecture. Her research is focusing on building an accessible knowledge bank for designing for disassembly within a Sydney context.
Bill Clifton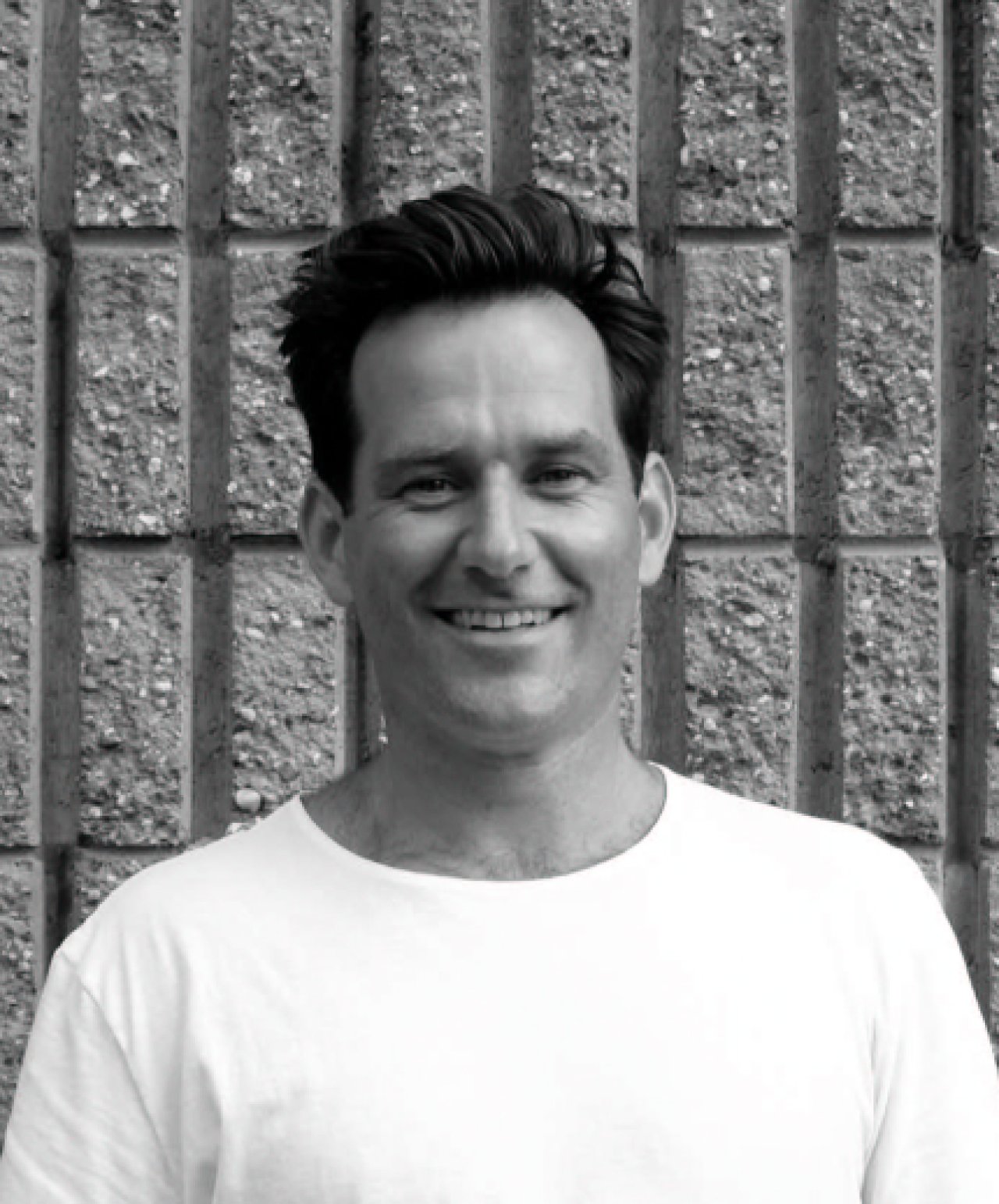 Bill is one of the directors of the Robert Plumb Collective which consists of construction, cabinetmaking, joinery, furniture, landscaping and maintenance operations. The collaboration between Robert Plumb Collective and Second Edition means we work within a continuous flow of construction and demolition projects to test and implement sustainable strategies on scale.
Liam Marosy-Weide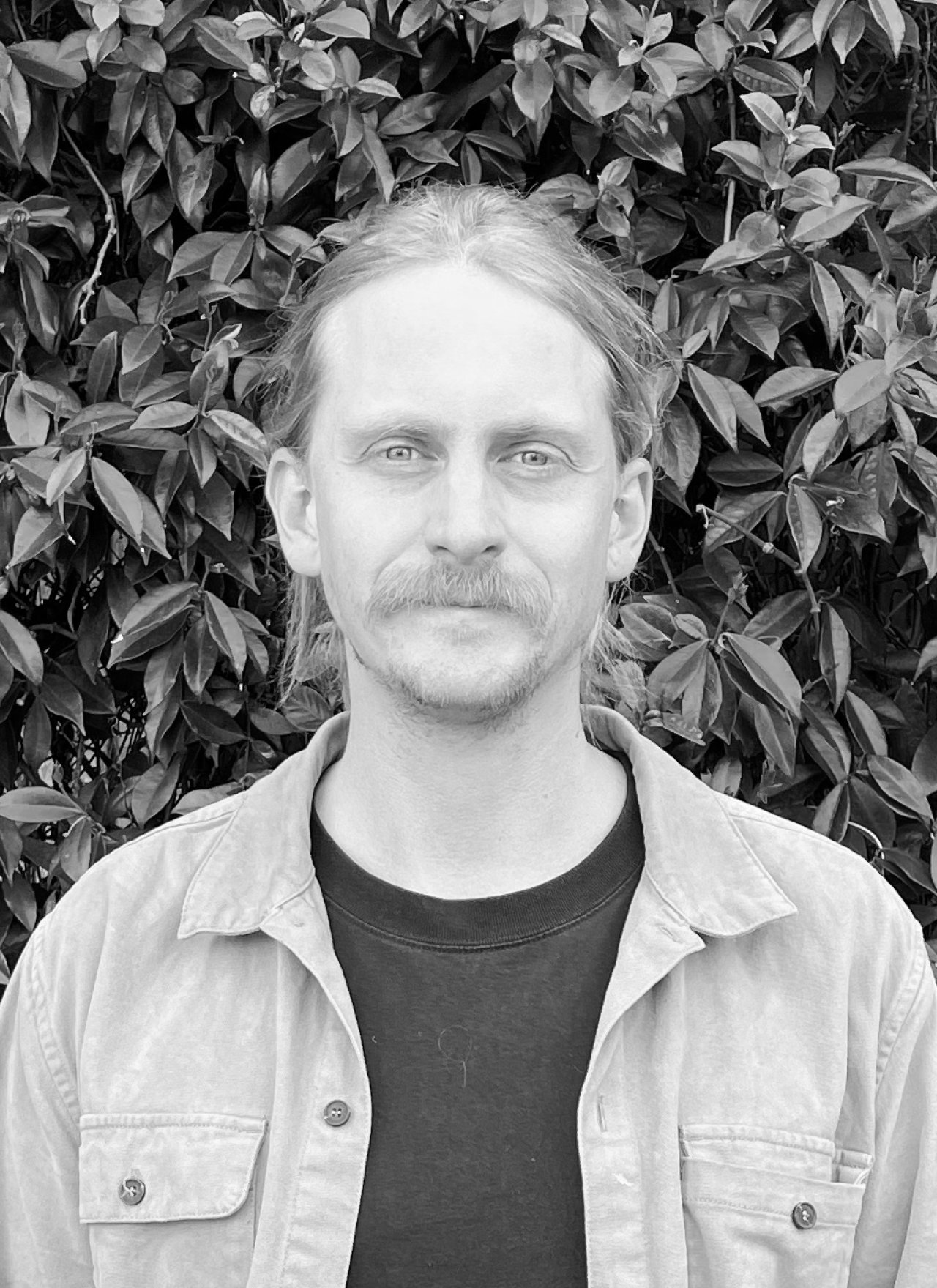 Liam has a background in residential architecture and a passion for woodworking. His research is predominantly focused on the prototyping of objects and products using salvaged materials.